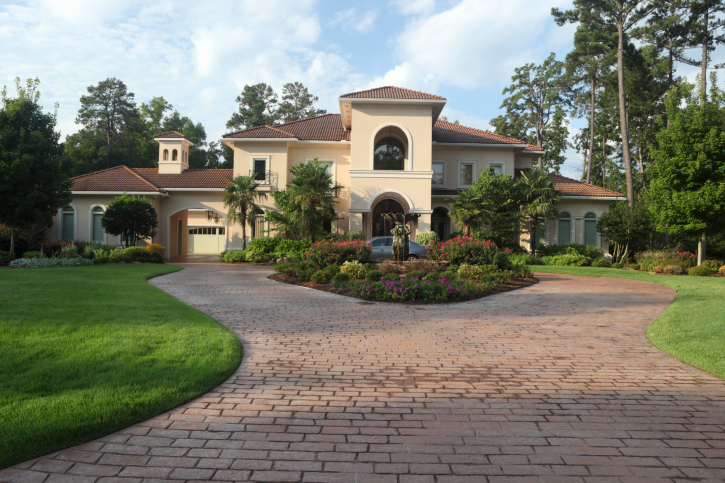 A short week after the Labor Day Holiday provided a slack schedule for economic news. Bloomberg reported that residential investment for the second quarter of 2015 represented 3.34 percent of the Gross Domestic Product. Compared to the long-term average reading of 4.56 percent, analysts said that the Q2 15 reading suggested pent-up demand in the housing market that could help propel the economy through any setbacks that could occur when the Fed raises rates.
Pent-Up Housing Demand a Plus when Fed Raises Rates
Job openings rose in July to 5.75 million as compared to June's reading of 5.32 million. This is a positive indicator for the economy and for the housing sector, as consumer confidence in terms of buying a home typically relies on stable employment and a strong labor sector.
While economic indicators are looking good for housing construction, analysts note that a shortage of construction workers could affect construction of new residential units. Analysts said that children born during the 1980's will lead the next wave of first-time home buyers, with millennials following. This trend could last for the next 10 to 15 years and is expected to bolster housing markets.
More lenient mortgage lending requirements and rising confidence among home builders were also cited as positive indicators for housing.
Mortgage Rates Mixed
Freddie Mac reported that average fixed mortgage rates rose by one basis point to 3.90 percent for 30-year fixed rate mortgages and 3.10 percent for 15-year mortgages. The average rate for a 5/1 adjustable rate mortgage fell by two basis points to 2.91 percent. Average discount points for a 30-year fixed rate mortgage were unchanged at 0.60 percent and rose to 0.70 percent for 15-year fixed rate mortgages and to 0.50 percent for 5/1 adjustable rate mortgages.
Job Openings Rise as Weekly Jobless Claims Fall
July job openings rose to 5.75 million from June's reading of 5.32 million; this was the highest number of available jobs since records have been kept. Analysts said that the high number of job openings clearly indicate that the labor force is not able to supply the workers needed by employers. Jobs available range from professional to service related work; this suggests a universal trend rather than hiring challenges within specific job areas.
Hiring activity fell in July to 4.98 million from June's reading of 5.18 million. July separations also fell, which suggests that employers are having problems finding skilled workers and are holding on to experienced workers.
Weekly jobless claims fell to 275,000 from the prior week's reading of 281,000 new jobless claims.
What's Ahead
Next week's scheduled economic reports include Retail Sales, Consumer Price Index and Core CSI along with the NAHB Wells Fargo Housing Market Index, Commerce Department reports on housing starts and building permits. The Fed's Federal Open Market Committee will issue its customary statement on Wednesday, followed by highly-anticipated press conference by Fed Chair Janet Yellen.