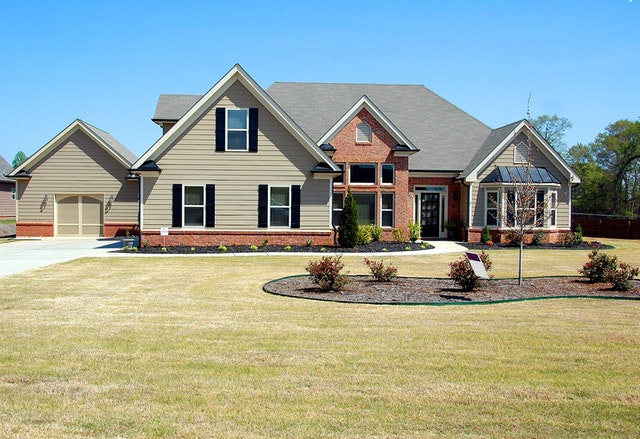 Home prices continued to grow in February according to the Case-Shiller Home Price Indices. National home prices grew at a seasonally-adjusted annual pace of 4.20 percent as compared to national home price growth of 3.90 percent in January. Case-Shiller's 20-City Home Price Index showed higher home price growth rates in February with average annual home price growth of 3.50 percent. January home prices grew by 3.10 percent for cities included in the 20-City Index.
The lowest year-over-year home price growth rates were posted by Chicago, Illinois with 0.70 percent; New York City posted 1.50 percent growth, and Dallas, Texas with 2.50 percent home price growth.
Phoenix, Arizona home prices grew by a seasonally-adjusted annual rate e of 7.50 percent; Seattle, Washington home prices grew by 6.00 percent year-over-year. Tampa, Florida's home price growth was tied with Charlotte, North Carolina's home price growth rate of 5.20 percent. Analysts said that long-standing market conditions of high buyer demand, low inventories of available homes, and mortgage rates near record lows contributed to February's home price growth.
Gains Across 20 City Composite
Craig Lazzara, managing director and global head of index investment strategy at S&P Dow Jones Indices, said February results "were broad-based with gains in every city in our 20-City Composite; 17 of 20 cities saw accelerating prices."
February readings were based on home sales completed before the Coronavirus impacted the U.S. economy and government restrictions on all but essential activities reduced buyer traffic and slowed home sales. Areas supported by tourism and recreation were expected to see sharp declines in home prices and sales.
Fed Promises to Use All Remedies as Coronavirus Crisis Grows

The Federal Reserve's Federal Open Market Committee said it would use all available tools to steady economic conditions destabilized by the Coronavirus pandemic. The FOMC said in its post-meeting statement that "The ongoing public health crisis will weigh heavily on economic activity, employment, and inflation in the near term, and poses considerable risks to the economic outlook in the medium term."
Committee members did not change the current federal interest rate range of 0.00 to 0.25 percent and pledged to hold the Fed rate steady until the economy has weathered the public health crisis and was on track to achieve the Fed's dual mandate of full employment and price stability.