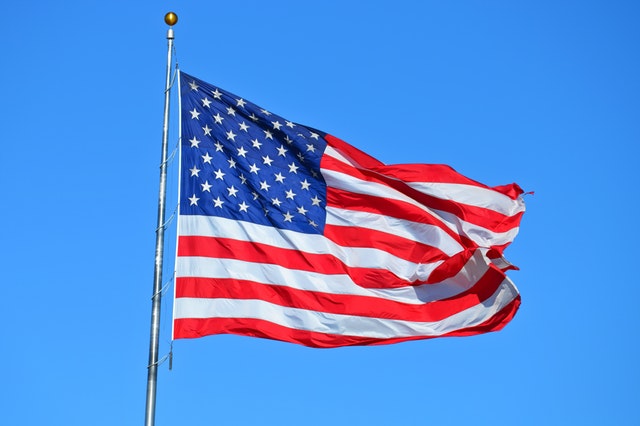 Owning a home is important to military veterans just like the majority of other consumers. The Veteran's Administration has provided an exceptional benefit for those who have served (or are currently serving) in any of the armed forces. And this VA Loan Program is helping thousands of service members achieve the goal of home ownership.
There are a number of questions that come up regarding the fees and qualifications of the VA Loan Program.
What Are The Specific VA Fees?
Many veterans and active military personnel like the fact that VA loans don't require private mortgage insurance (PMI). PMI has served as a thorn in the side countless home buyers who couldn't manage a 20 percent down payment. The good news is that VA loans don't requre mortgage insurance, even with no down payment at all.
To compensate for the absence of mortgage insurance, the government charges most borrowers a VA Funding Fee. Depending on individual circumstances and the type of funding you need (first-time home purchase versus refinance, for example), this fee can range from.5 percent to 3.3 percent of your mortgage amount.
Fortunately, applicants on disability and surviving spouses may be exempt from this requirement.
Are There Any Administrative Concerns Regarding VA Home Loans?
VA loans are generally as easy to attain as any other government or conventional mortgage loan products, but they do have some unique qualifications to consider. These issues just need to be known and addressed appropriately throughout the transaction to ensure it goes smoothly.
For instance, if you and your spouse both serve in the military and you want to buy a home together, each of your VA entitlements must go through separate processing and approval procedures.
A VA loan also calls for a specific type of home appraisal called a Minimum Property Requirements (MPR) inspection. This should not be confused with the traditional home inspection. The MPR is the required appraisal by an independent VA appraiser. These appraisers typically dig into the home's tiniest details, which can also be helpful by uncovering potential issues with the home.
Any home improvement or construction work currently under way may delay the approval process. You can minimize these issues by making sure that both your lender and your REALTOR have extensive experience in working with VA loans.
How Can A VA Loan Save Me Money?
Properly finessed, a VA loan for the right amount, and at the right interest rate, can edge out conventional loans. For instance, that VA Funding Fee, unwelcome as it might seem, could cost substantially less than the down payment you might otherwise put down on a conventional loan — without the need to pay mortgage insurance premiums for the first several years of your home ownership.
While the monthly mortgage payments might not look dramatically different on paper, even a savings of $100 a month can make an enormous difference to your financial health over the life of your mortgage loan.
VA loans can indeed provide some important benefits and buying power for our nation's past and present military service professionals. Take the time to examine all your options so you can obtain the mortgage loan package that best serves your specific needs and goals.
Ultimately, however, you should probably sit down with a skilled mortgage professional who can run these numbers for you in detail and advise you on your wisest course of action.