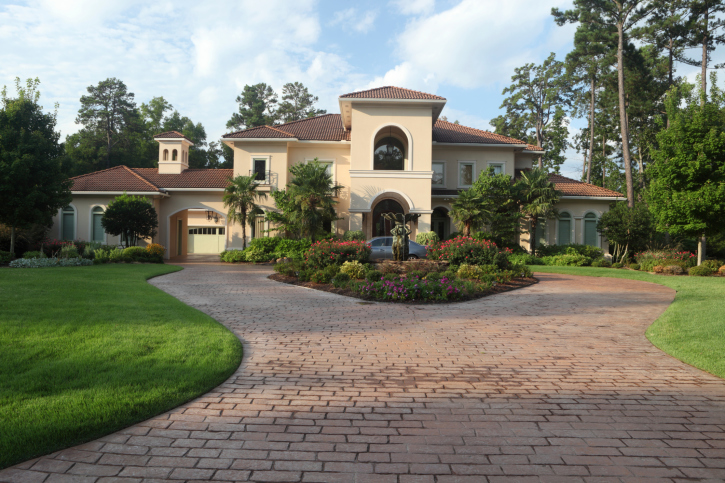 According to the National Association of Home Builders Housing Market Index for April, Builder Confidence dropped three points to an index reading of 68 in April. While any reading over 50 indicates positive builder confidence, home builders said that they continue to face obstacles including higher costs for materials and elevated costs associated with regulatory issues. Builders have repeatedly cited concerns including a lack of buildable lots and labor shortages in past months.
Home Builder Component Readings Fall But Remain in Positive Territory
Component readings of the Housing Market Index include builder confidence in current market conditions for newly built homes, which dropped three points to 73. Builder confidence in market conditions over the next six months fell three points to 75. Home builder confidence in buyer traffic volume for new housing developments dropped one point to an April reading of 52.
Regional Readings for Builder Sentiment Vary
Regional readings for April were included in the three-month rolling average in four U.S. regions. Builder confidence in the Northeastern region fell by two points to 46; The Midwestern region added one point for a builder confidence reading of 68, while the Southern region's reading was unchanged at 68. The Western region added one point for a three-month reading of 77.
Housing industry groups and analysts watch the NAHB Housing Market Index for indications of future volume in housing starts, but builder confidence and housing starts are not always closely connected. The Commerce Department will release readings for March housing starts and building permits issued on Tuesday.