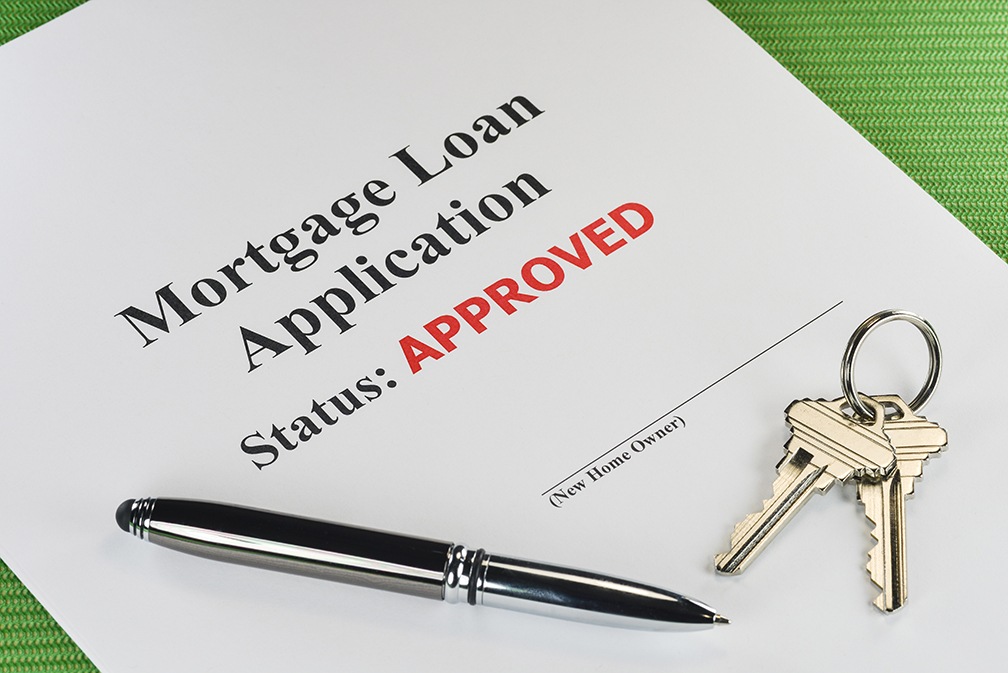 Are you in the market for a new home? If you are going to rely on mortgage financing to cover some of the purchase cost, you will need to start the application process as soon as possible. However, what if you just need to know how much you will be able to borrow so you can start finding homes in your price range?
Let's take a quick look at the difference between being 'prequalified' and 'preapproved' for mortgage financing.
The Process Starts With Prequalification
The first step in obtaining mortgage financing is to speak with a mortgage professional to get prequalified. After sharing some quick information about your financial assets, income, and any debts, your advisor will share a range of financing options and amounts that you may qualify for. Prequalification is typically done free of charge and either in person or over the phone.
Note that your mortgage lender will not be doing any digging in the prequalification stage. There's no credit check and no hard look at your assets. Don't get too excited if you are prequalified for a large mortgage as you will still need to be approved.
Once You Are Preapproved, You Are All Set
Preapproval, on the other hand, is a firm commitment to access to a certain level of mortgage financing. Your mortgage lender will require a variety of information to get an idea of your financial situation, your current and future employment, your level of risk and more. Once they have a good idea of how much mortgage you can afford, you will be provided with a conditional commitment letter. This letter outlines how much the lender is willing to offer to you as well as other vital information like your mortgage loan interest rate.
Speed Up The Process By Preparing Beforehand
Finally, it is worth a mention that you can speed up the mortgage process by having all of your application paperwork ready before the initial meeting. Gather up your most recent income tax returns, pay stubs and bank statements. If you have investments or other financial assets, document those. You will also want to be up front about any outstanding debts that you are paying off. The more prepared you are, the faster the application and pre-approval process will go.
Have you found the home of your dreams? Our team of mortgage professionals are ready to help you finance it. Contact us today and we will be happy to assist you with getting both prequalified and approved for a mortgage.