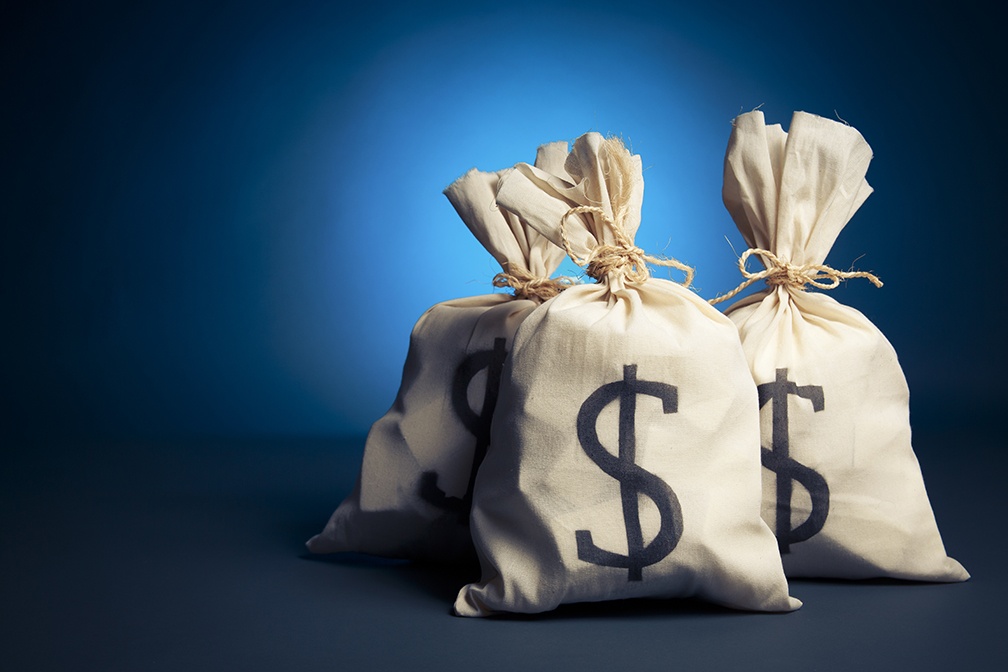 If you are in the market for a new home, one of the considerations you will need to make is how much to invest in your down payment. Let's take a quick look at some of the pros and cons of making a large down payment when buying your next home.
A Large Down Payment Has Its Benefits
If you have the funds available, you may find a bit of an advantage in a large down payment. The following are a few potential benefits that you may realize.
You Can Afford More 'House' – if you are aiming for a large, luxurious home a significant down payment can help you get there. As long as your credit is in line with your needs, a large down payment leaves more room in your mortgage.
You May Pay Less Interest – conversely, if you don't need to carry a big mortgage you can choose a shorter amortization period for your mortgage. A shorter loan period means that you are likely to pay less in interest.
You Might Not Need PMI – if you can afford to invest more than 20 percent of the home's value in your down payment, you may not be required to purchase private mortgage insurance.
A Few Of The Downsides
Of course, there are some potential downsides to using a large portion of your available cash as a down payment:
Do You Have The Money? – a large down payment doesn't make a lot of sense if your finances can't tolerate that hit right now. If you have your down payment and little else, you might want to reconsider.
You Will Be Less Liquid In The Short Term – keep in mind that once you sign the closing paperwork, your down payment cash is gone. This will leave you a bit less liquid in the short term since you would need to sell your home to get that cash back out.
You Can't Invest That Money Elsewhere – you won't be able to use these funds for other investment purposes. Of course, real estate is an investment itself so this may be less of a concern.
Still Have Questions? Get In Touch
Choosing the right amount for a down payment is a decision best made with professional help. Contact your trusted mortgage professionals and we will be happy to share our experience and insight.