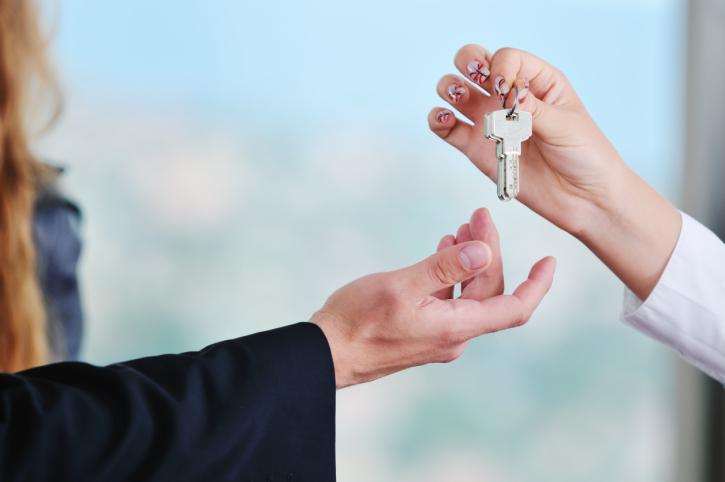 Most people tend to think of a mortgage loan as a necessary evil, an expense that has to be managed. But under the right circumstances, your mortgage can become a smart investment – something that makes you money instead of costing you money. With a little bit of ingenuity and a lot of hard work, you can turn your mortgage into a money-making investment that will pay dividends for years to come.
So how do you turn your mortgage loan into a productive investment? Here's what you need to know.
A Mortgage Can Help You Buy A New Rental Property
One of the simplest ways that a mortgage can become an investment that adds value to your portfolio is by using it to buy an income property. For a first-time investor, the simplest arrangement is to buy a single-family home and rent it out. And if you live in a college town, you'll find no shortage of students looking for housing – meaning you'll never have a hard time finding renters.
In order to make this work, you'll need to first have enough money saved up for a down payment. You'll also need to have your rental rates high enough to turn a profit, but not so high that you have difficulty finding renters. And finally, if it's possible, you'll want to consider turning the home's basement into a secondary suite, allowing you to max out your rental income.
A Mortgage Can Give You A Home To Flip
The second major way that a mortgage can be a productive investment is by using it to flip a home. House flipping has become very popular in recent years thanks to a number of television programs like Flip This House – and although flipping a home can result in a major windfall, it's not easy. In order to make a house flip work for you, you'll need to carefully plan out the flip and ensure that you buy the right property at the right time.
Beginning flippers should usually start with an older bungalow. You'll need a solid credit score to secure the mortgage, and ideally, you should make your down payment in cash. You'll also want to ensure the home is in a good neighborhood – this will make it easier to sell the home when you're done renovating.
A mortgage is often thought of as an expense, but if you plan on buying a rental property or flipping a home, it's actually a very smart investment. There's always risk involved, of course, but with the right mortgage and the right home, you'll have no trouble turning a profit. Call your local mortgage professional for help in getting the right mortgage for your investment property.