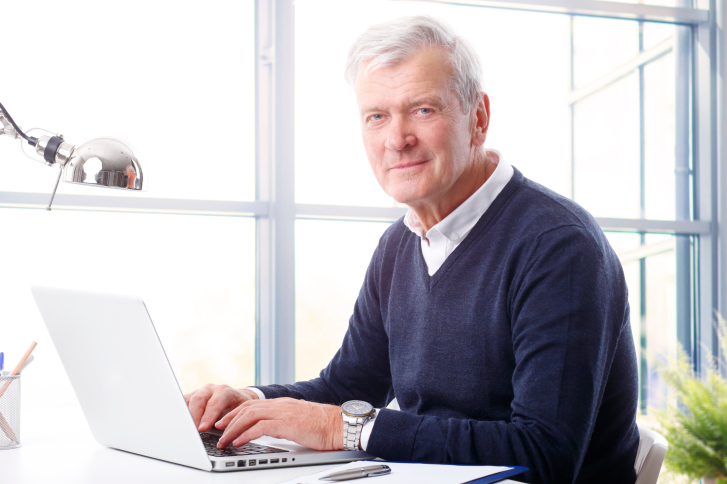 If the time has come to purchase a home and you've been perusing the real estate market, it's possible you've also been considering the mortgage options that might work best for you. In the event that you're already spending a lot of time looking at homes and trying to sell your own, here are a few reasons you may want to leave your mortgage considerations to a professional.
Qualifications You Can Count On
If you're new to the world of home purchasing and have concerns about learning the ropes on your own, a mortgage advisor can be a great way to navigate the market and get the information you need without having to do all of the legwork. Because a mortgage advisor has to have the necessary qualifications to give you advice, they'll be able to guide you through available options so you can find the product that is best suited for your financial situation.
A Knowledgeable Expert On Your Side
Between putting in offers on a home and dealing with lenders, it can often feel like you're between a rock and a hard place, and getting squeezed financially. However, the ideal mortgage advisor will be someone who is there solely to assist you and provide you with viable options. Instead of a very specific set of options provided by the bank, an advisor will be able to identify products your lender might not suggest, which means you'll have more options and a representative who will be able to recommend the best ones for you.
The Inside Scoop On The Industry
It's the job of a mortgage advisor to be on top of the market, have a comprehensive knowledge of the products out there and be familiar with the lenders, so this means less research and a lot more expertise for you when it comes to any final mortgage decisions. Not only will they have the know-how in the industry you're heading into, they'll be aware of the information the lender requires and may be able to score you a better deal when the time to make a decision comes.
Finding the ideal lender for your mortgage can be a struggle in times where there are so many small details to deal with, but a mortgage advisor can work to simplify the process. If you'll soon be applying for a mortgage and are considering your lender options, you may want to contact one of your local mortgage professionals for more information.