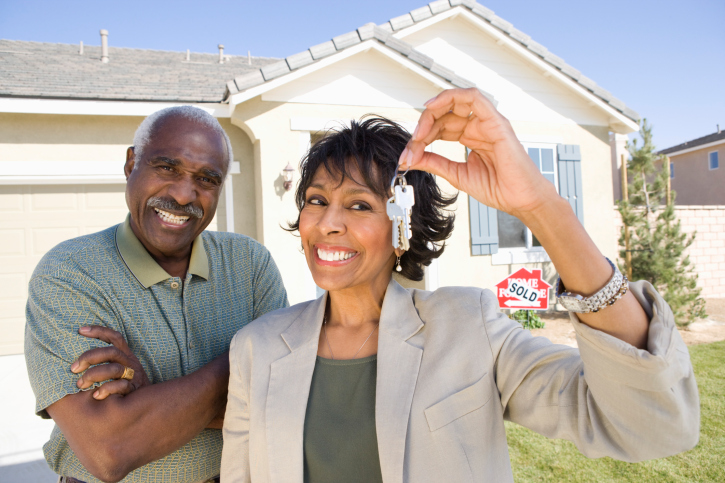 It is common for those who are interested in buying real estate in the near future to tune into news stories about the real estate market, and many may have heard that there is speculation about a real estate bubble that may pop soon. While this gloomy outlook on the real estate market can strike fear in some hearts and may deter a purchase until a later date, the fact is that this is an excellent time to purchase property. In fact, there are three good reasons why potential buyers may want to start moving forward with their buying plans soon.
Low Interest Rates
Most who have plans to purchase real estate will need to apply for a mortgage loan to complete their transaction, and today's low interest rates are highly competitive. Low interest rates make the cost of borrowing money to purchase real estate lower, and this means that the mortgage payment that may be locked in may be lower. There is some speculation that interest rates will rise in the coming weeks or months, and this means that now may be a great time to take advantage of lower interest rates.
Great Deals Available
More than that, there are some great real estate deals available for buyers to take advantage of. Real estate values in many areas have rebounded in recent years, but some areas are still off historic highs. In addition, there may be foreclosures, short sales and other types of transactions that can result in buyers saving money on their property purchase.
The Benefits Of Home Ownership
Another benefit associated with making a purchase now is that home buyers can start enjoying the financial benefits of home ownership sooner. These benefits include the ability to build equity through debt reduction and value appreciation as well as tax benefits associated with owning property. These are benefits that can have a true impact on a person's financial situation, and it may be financialy advantageous to have access to these benefits sooner rather than later.
There will always be speculation about what the real estate market may do in the coming weeks, months and years, but it is impossible to accurately determine how the market may act. With this in mind, it may be best for buyers to take advantage of currently great market conditions rather than attempt to time the market in the future. Home buyers can get more information about market conditions by speaking with their trusted mortgage professional.