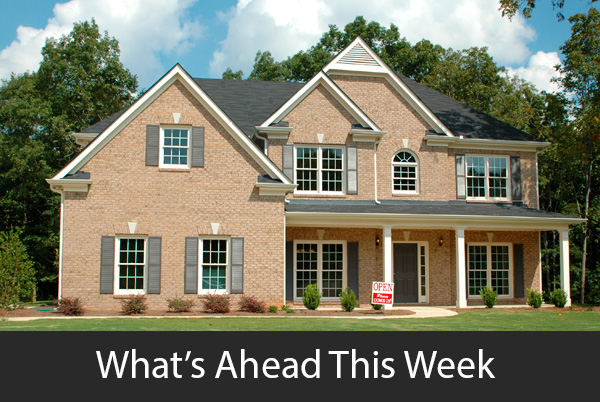 Last week's economic reports included readings on consumer prices, consumer sentiment and weekly readings on mortgage rates and new jobless claims.
Consumer Price Index Increases in April
Consumer prices rose by 0.20 percent in April according to the Commerce Department. Analysts expected prices to rise by 0.30 percent based on a negative reading of -0.10 percent in March. Core consumer prices, which exclude volatile food and energy sectors, eased to 0.10 percent growth in April after growing by 0.20 percent in March. Analysts said that Fed policymakers' concerns over inflation growth could wane with the easing of core consumer prices.
Mortgage Rates, Mixed New Jobless Claims Unchanged
Freddie Mac reported mixed readings for average mortgage rates; rates for fixed rate mortgages averaged 4.55 percent and were unchanged from the prior week. Average rates for a fifteen-year fixed rate mortgage dipped by two basis points. Rates for a5/1 adjustable rate mortgages averaged 3.77 percent and were higher by eight basis points.
New jobless claims were unchanged 211,000 new claims filed. Analysts expected 215,000 new claims. In other news, the University of Michigan reported that consumer sentiment was also unchanged with an index reading of 98.80 in May.
What's Next
This week's scheduled economic releases include readings From the National Association of Home Builders, Commerce Department reports on housing starts and building permits. Weekly readings on mortgage rates and new jobless claims will also be released.