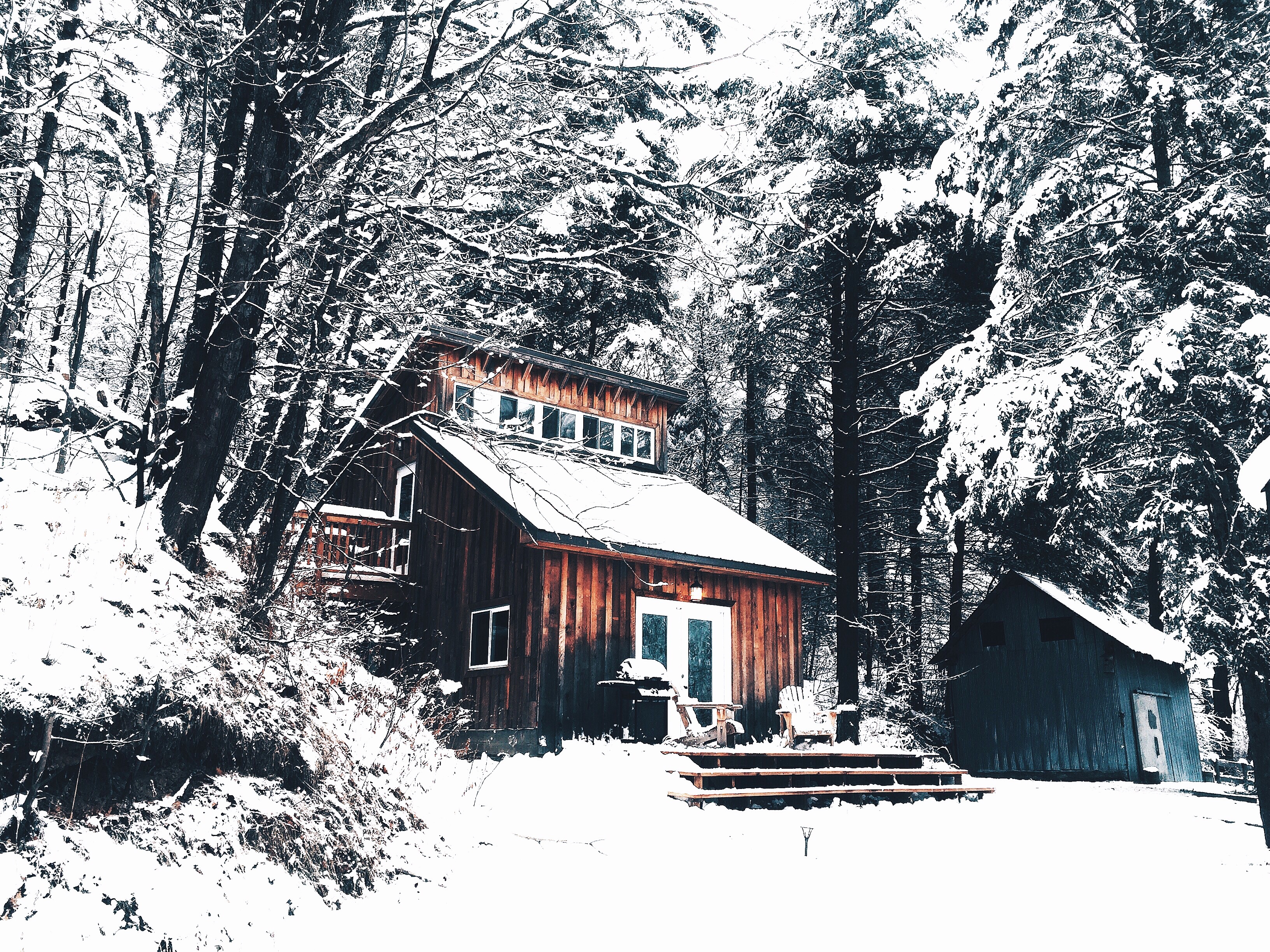 Airbnb has become an attractive way for homeowners to make income from their property. Although Airbnb's is known for its reputable insurance policy, there are a few things you should consider before listing your home online.
Time Commitment
People have a tendency to think more about what they can gain from hosting on Airbnb than what hosting will do to their life. Having a steady stream of guests is quite a time-consuming endeavor; you'll have to respond to inquiries online, clean your guest's space and do laundry after every booking, and make sure your home is constantly neat and tidy.
This may seem like a small to-do list, but if you have a new guest every 3-4 days that could add up to 10 extra loads of laundry per month. Yikes!
As a host, you will also need to be present to check guests in and out of your home, which means you'll need to book time off from your other commitments to properly welcome your guests and fulfill your hosting requirements. Hosting on Airbnb is just like having a real B&B, it is a business and requires time as such.
Risky Business
Needless to say, allowing strangers to stay in your home comes with inherent risk. Although Airbnb has insurance to protect its hosts and their homes, hosts are still vulnerable to theft or property damage. This can be especially devastating if sentimental items, such a wedding rings or family heirlooms, are stolen by a guest.
Another risk for Airbnb hosts to be aware of is squatting scams. Some scammers have taken advantage of the fact that when a guest stays in a home for longer than 30 days, they may gain squatting rights to the property, making it difficult for their host to force them to leave.
To avoid this situation, do not accept bookings that are longer than 30 days, and/or be very clear in your communication to guests that they are only allowed to stay at your property until the agreed upon departure date, and explicitly state that they must vacate your home after that time.
Be Realistic
It is unlikely that listing your home on Airbnb will provide you with enough financial freedom to quit your job and travel the world, though it may provide you with extra funds to contribute towards your mortgage payments. Be realistic about your expected hosting income, and don't make any major financial changes based on your expectations until you have experience as a host and can accurately predict your monthly Airbnb profit.
Are you ready to find an ideal income property for Airbnb guests? Speak with your local mortgage professional today!